U.S. AND ALLIED MILITARY KNIVES

WORLD WAR II

BOOK II
If you are a collector of WW2 US, British, Australian and New Zealand knives, Books One and Two are the only books that you will need.  Book Two's quality is outstanding.  There are 676 pages of information and full-page color photos of the knives and sheaths.   Book Two was printed by Josten's in Clarksville, TN., home of the 101st Airborne and Fort Campbell.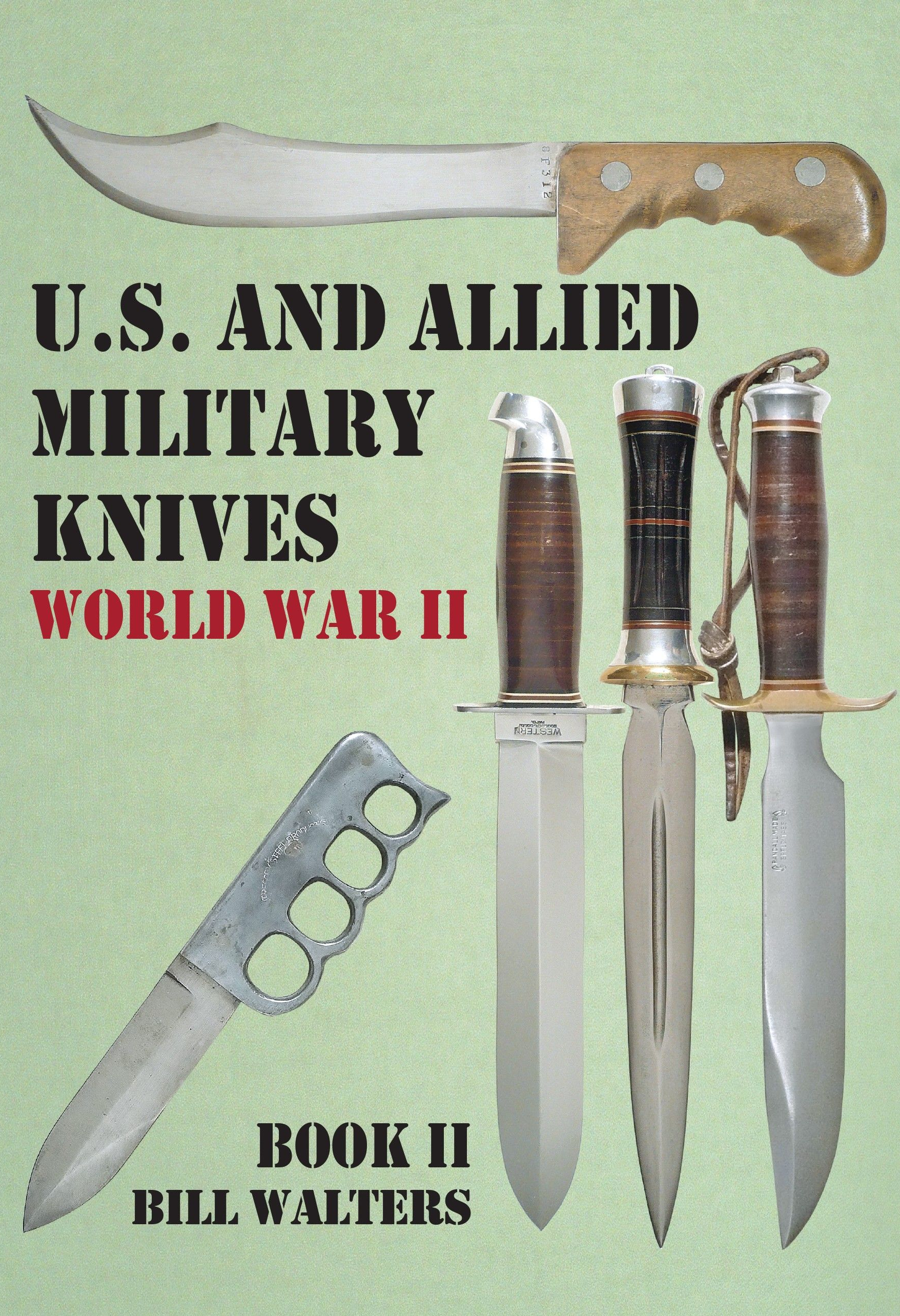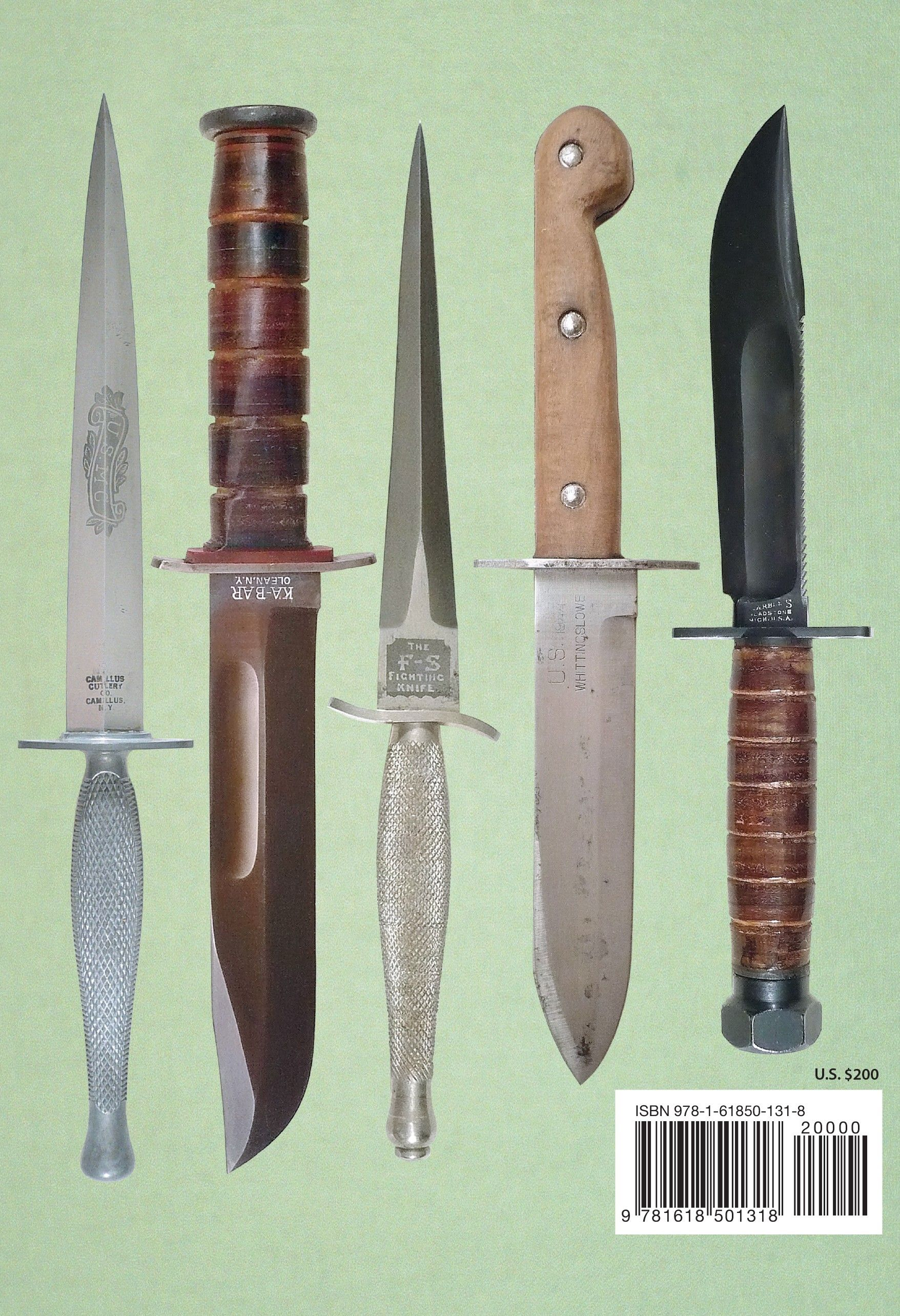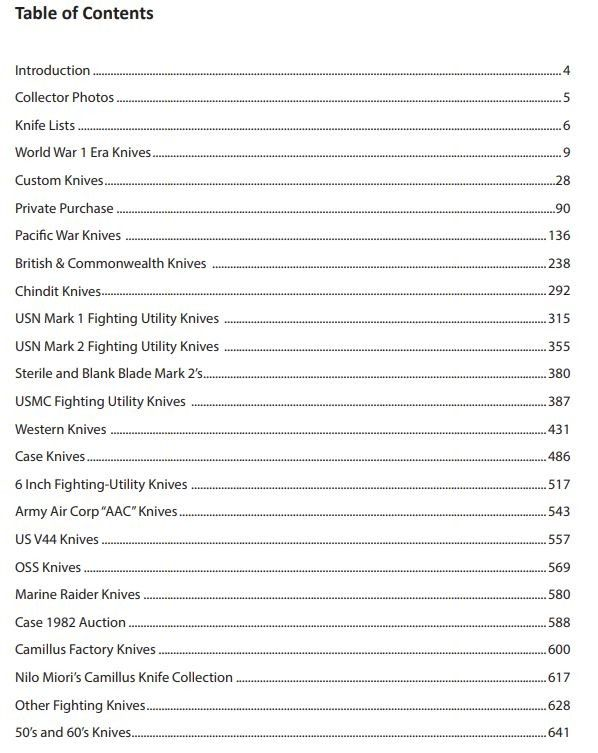 Click on Dots Below to View Selected Book Pages.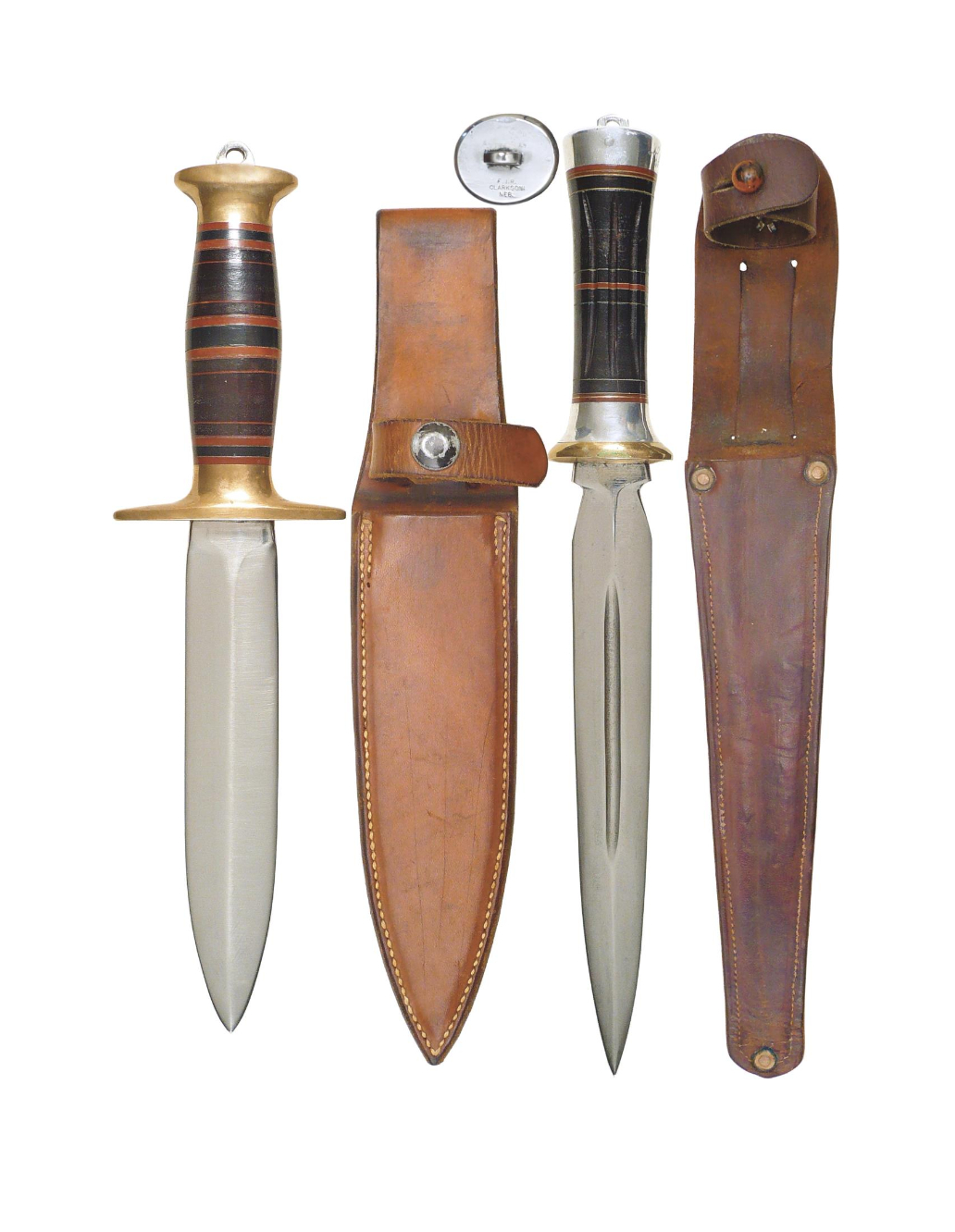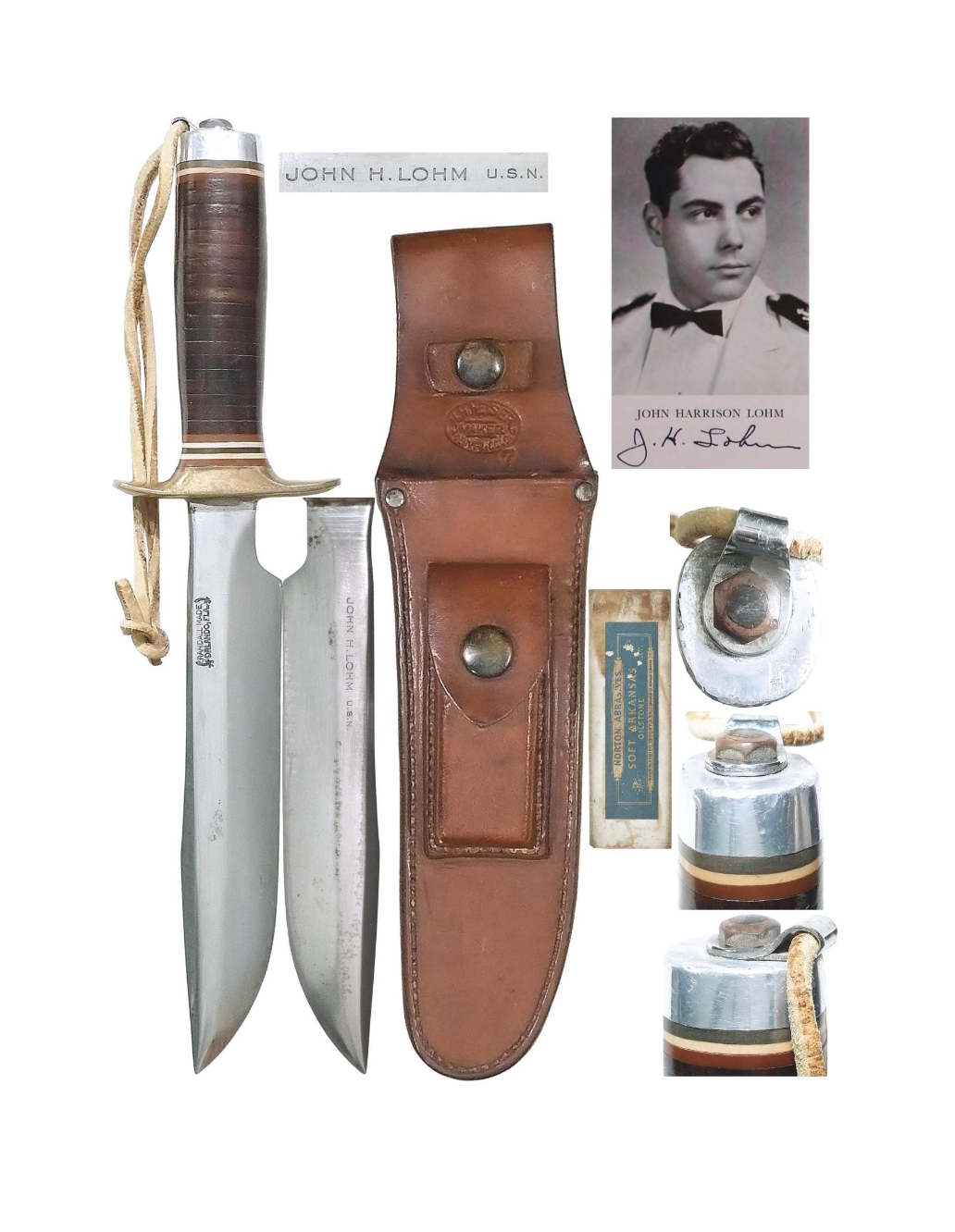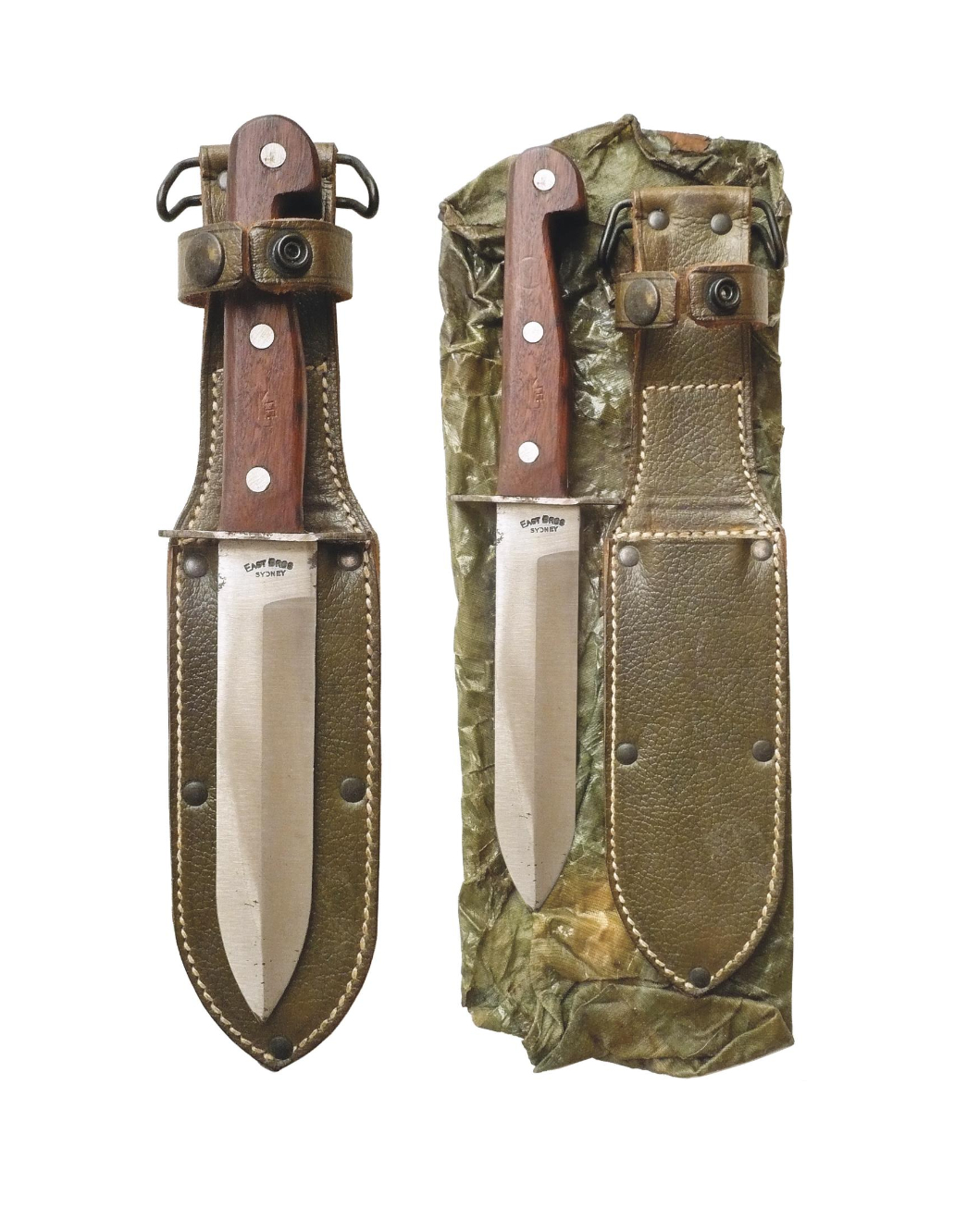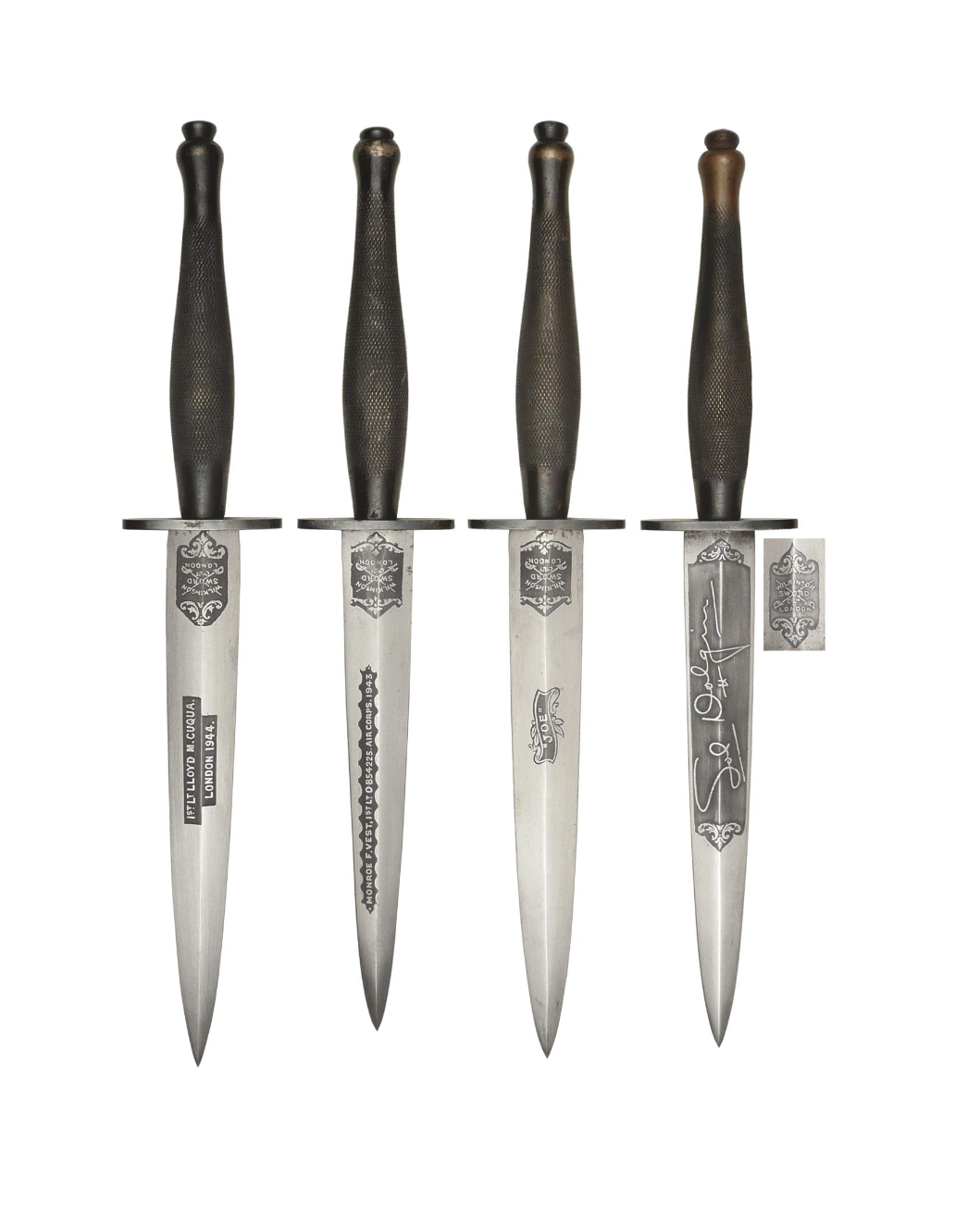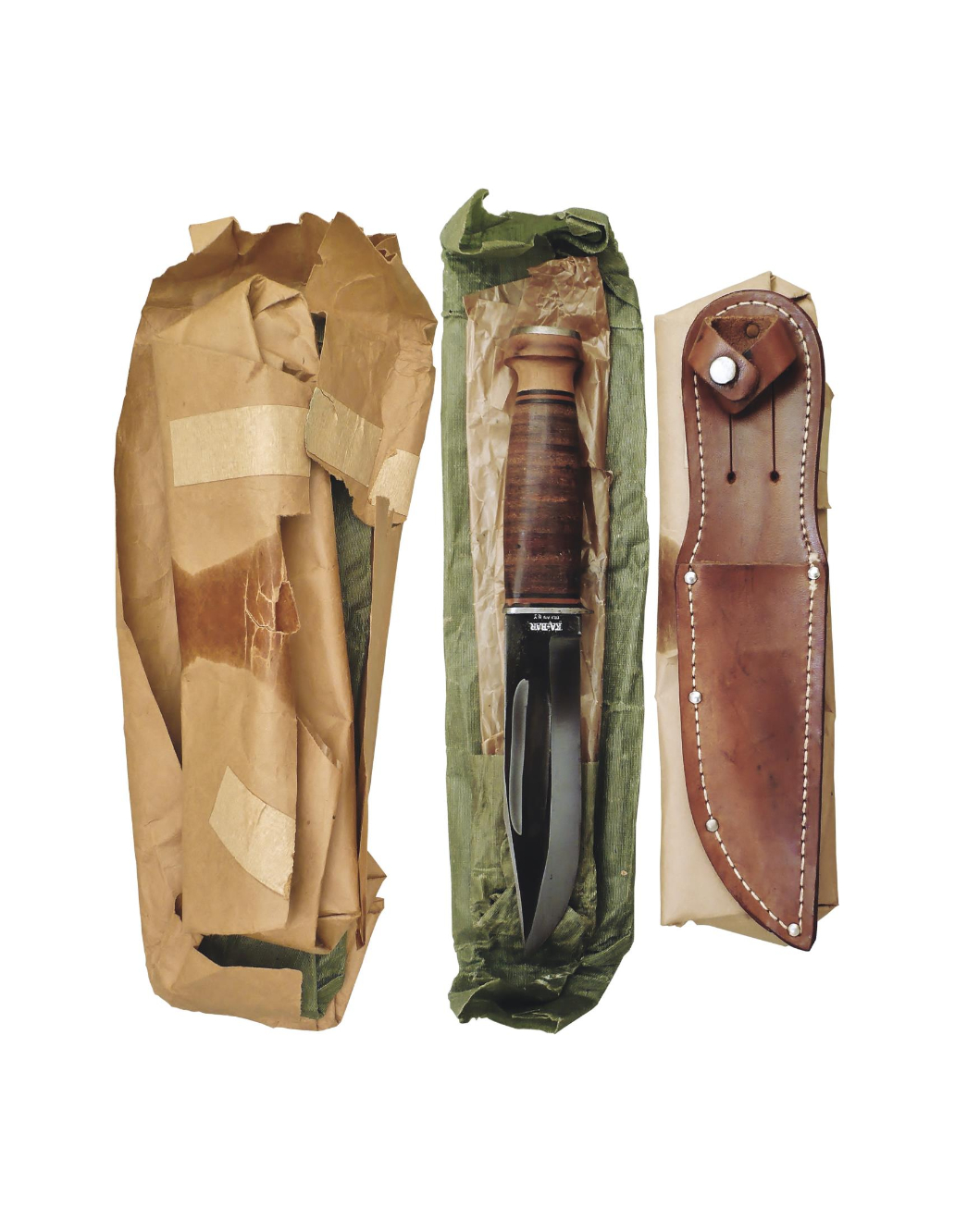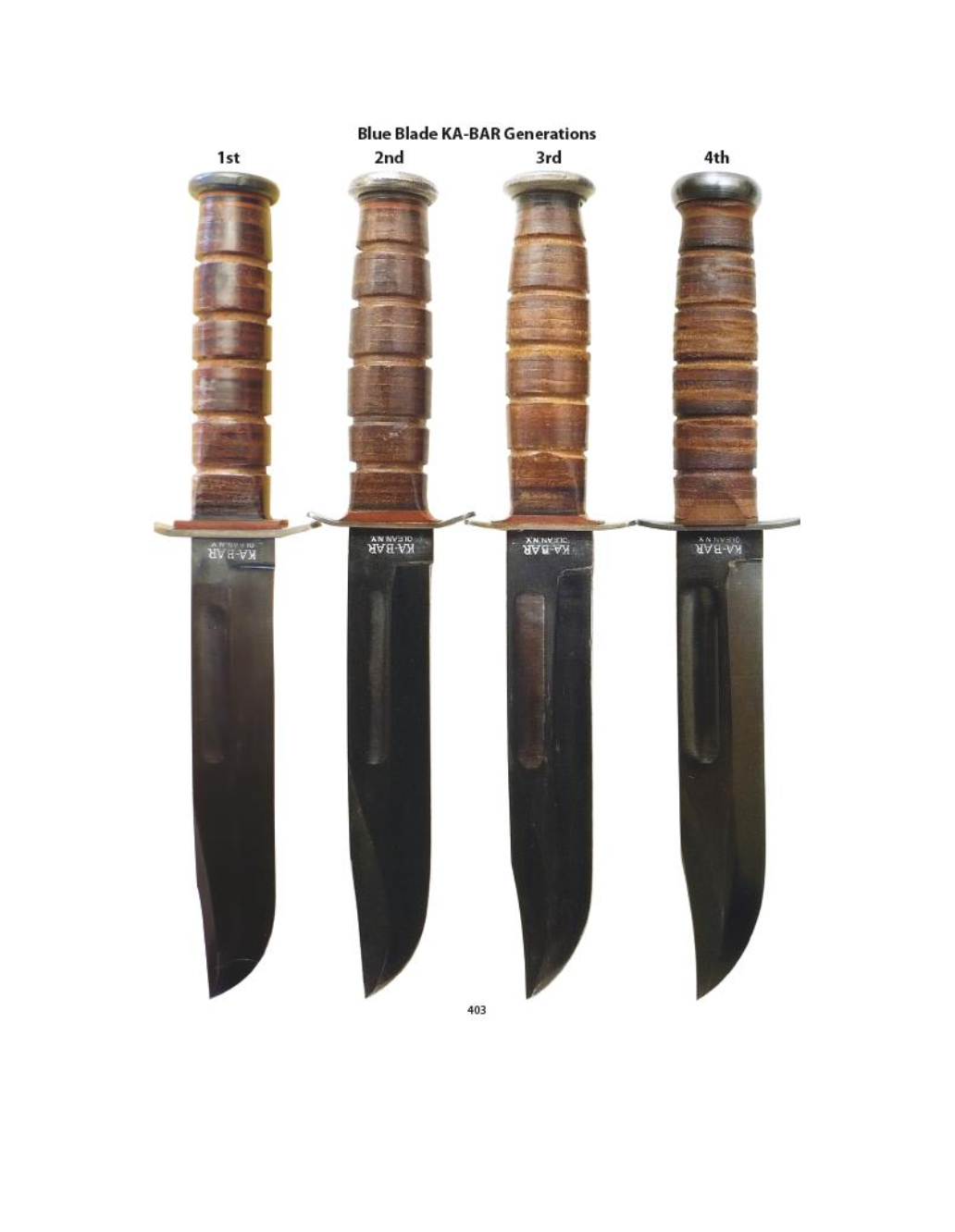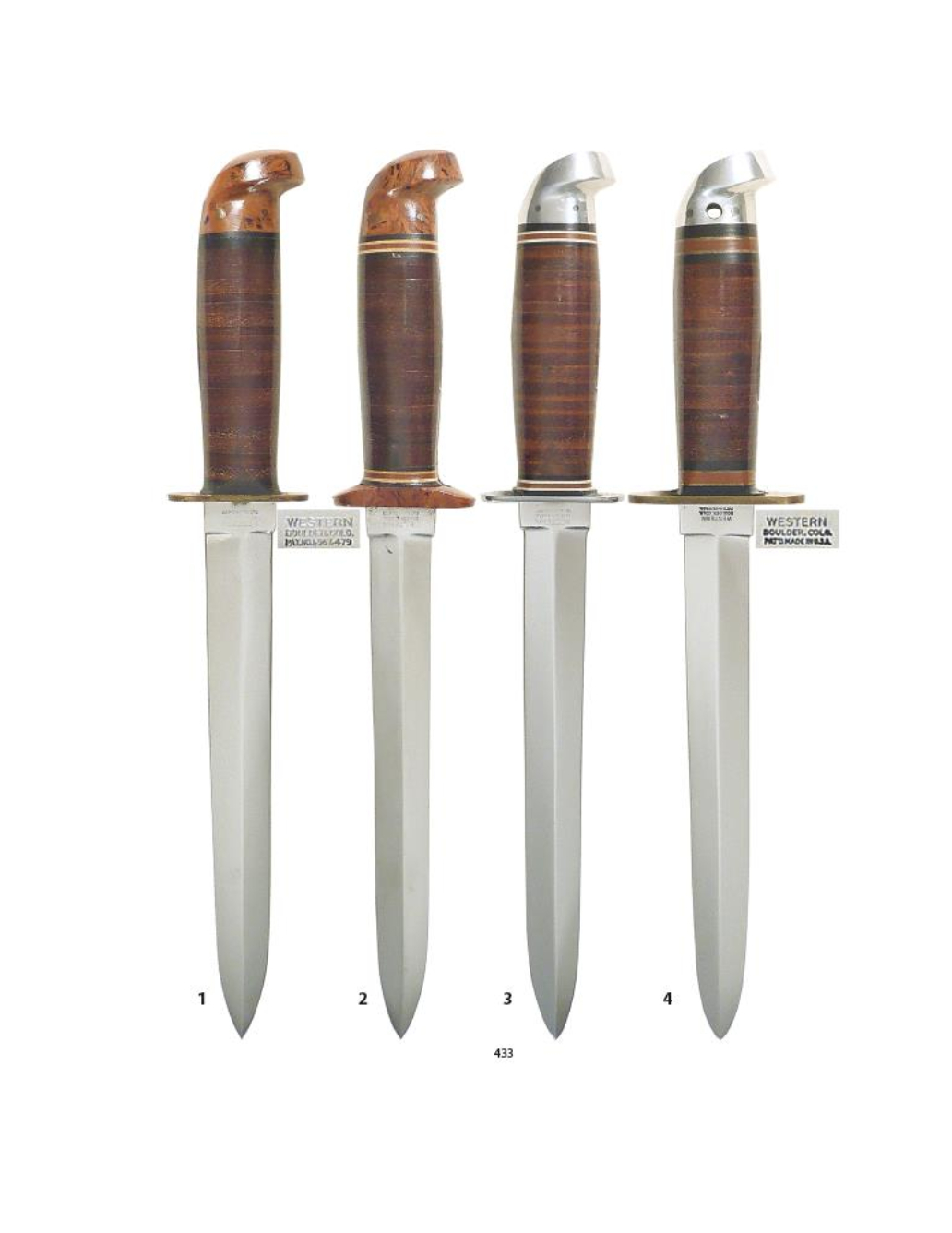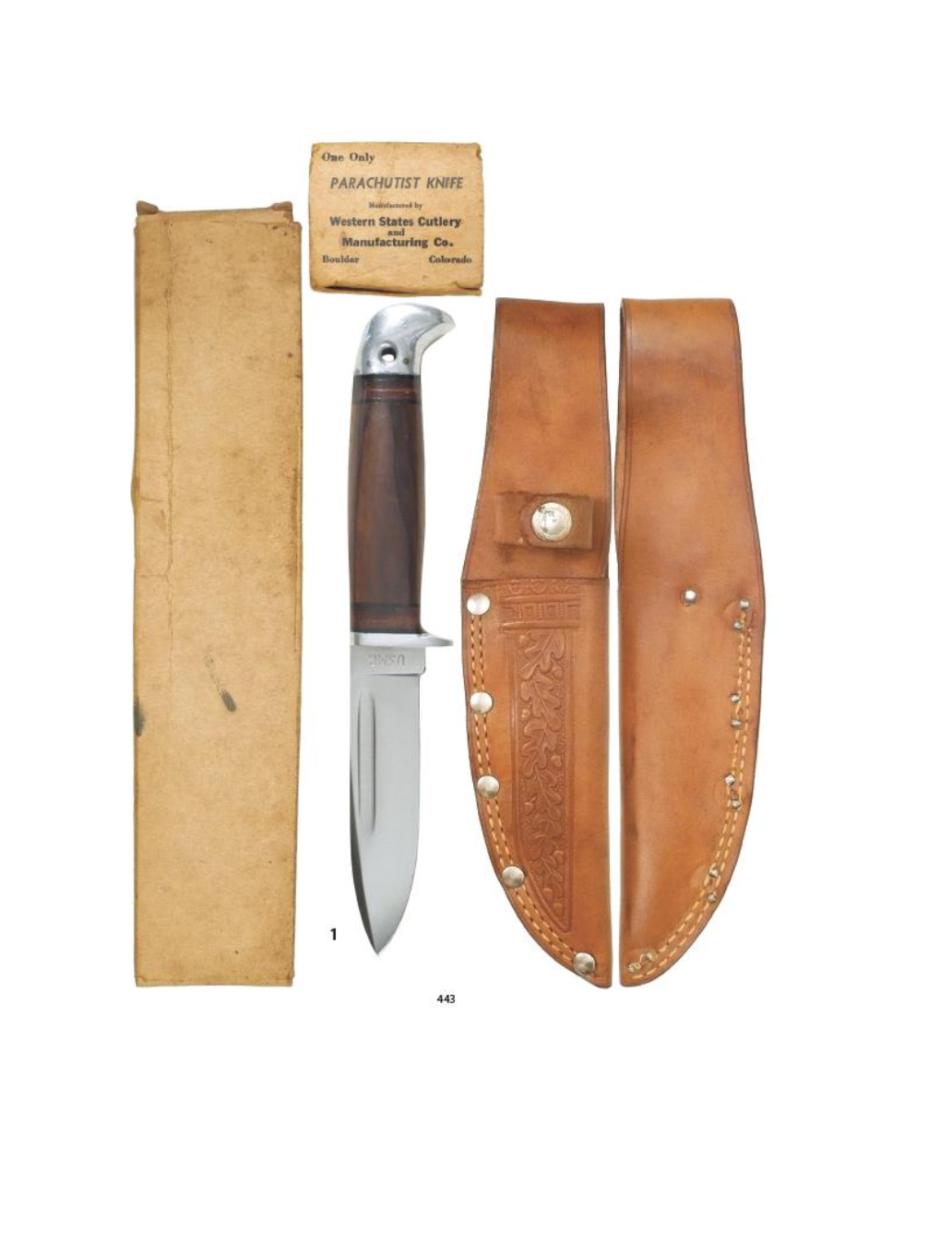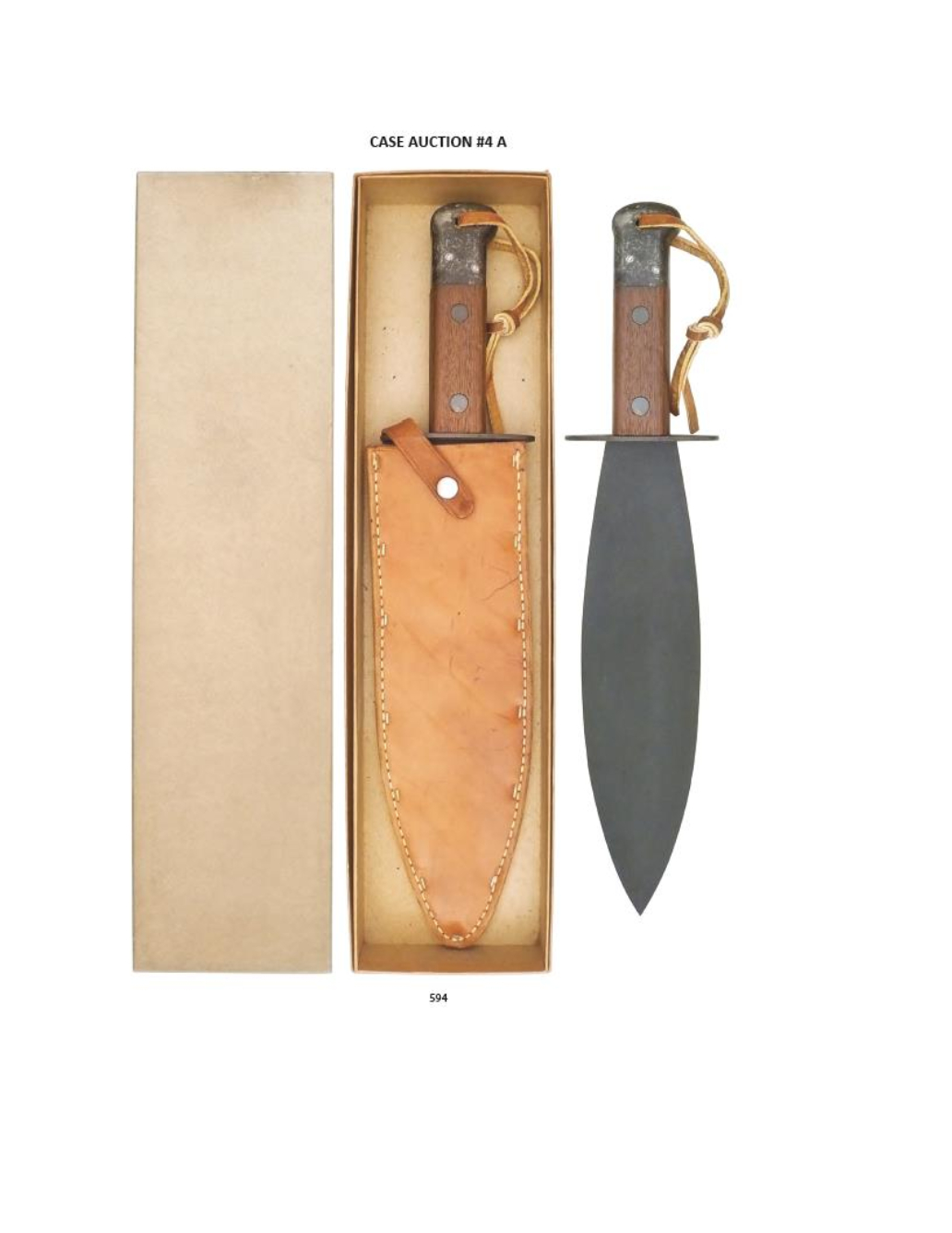 Book 2 Updates ~ Click Below PDF to Open and Download
Book One is $116
Book Two is $217

Buy Both Books One & Two For $278.50
*Pricing includes shipping